Beware of Spoilers!
Star Ratings:
Heroine (Lenore): 4/5
Hero (Griffin): 4/5
Plot: 3/5
Grovel: none – wished the H chased after the h instead of the other way around
Cheating: none
HEA: yes!
Triggers: death of a child
Average score: 3.5/5
Best Lines: h: "I read and watched TV for pleasure. So knowing that the main male lead character cheats on his wife just didn't do it for me."
Worst Lines: H: "Gone and fucking sunk my cock into a girl that could die. Like I needed that in my life." – like anyone needs cancer in their lives!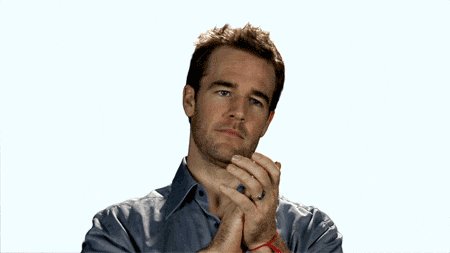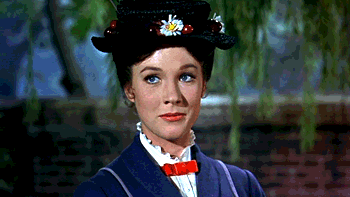 Personal Review:
This was a good love story between a heart-broken Hero (his son was murdered) and a sweet heroine who also owns a sex shop!
This was an emotional read due to the death and it was also an insta-love.
Random Ramblings:
Didn't really like the heroine's name. It reminded me of…
Overall Feeling: